HELP SUPPORT SIBLINGS DAY
Contributions are tax deductible – we are a 501(c)(3) organization. Simply click the Donate Now button and get directed to PayPal, or send a check payable to: Siblings Day Foundation, P.O. Box 85, Grand Central Station, NY, NY 10163

Donate
Donate Using the Link Above or Mail Your Check Payable to: Siblings Day Foundation, P.O. Box 85, Grand Central Station, New York, NY 10163
Support Us
Develop, nurture & sustain the special bond between siblings. Check out some of the ways you can get involved!

Become A Volunteer
Reach out to us on Social Media for volunteer opportunities!
We are on a Mission
Mission Statement
Since 1995, the initial goal of the Siblings Day Foundation (SDF) has been to establish a national day of recognition for brothers and sisters, to be called National Siblings Day, held annually on April 10th. Siblings Day follows the spirit of Mother's and Father's Day, an uplifting celebration honoring people who have helped in our development and who have shaped our values, beliefs, and ideals.
Further, the SDF seeks to unite and reunite siblings who may have been separated by distance, by circumstance, by birth and adoption, or interpersonal familial issues.
We Need Your Help
Get Involved
Seeking Volunteers on Initiatives and Projects
Press
In the News
Covered in Voice Of America
Covered in CNN online
Featured in International Business Times
Featured on NPR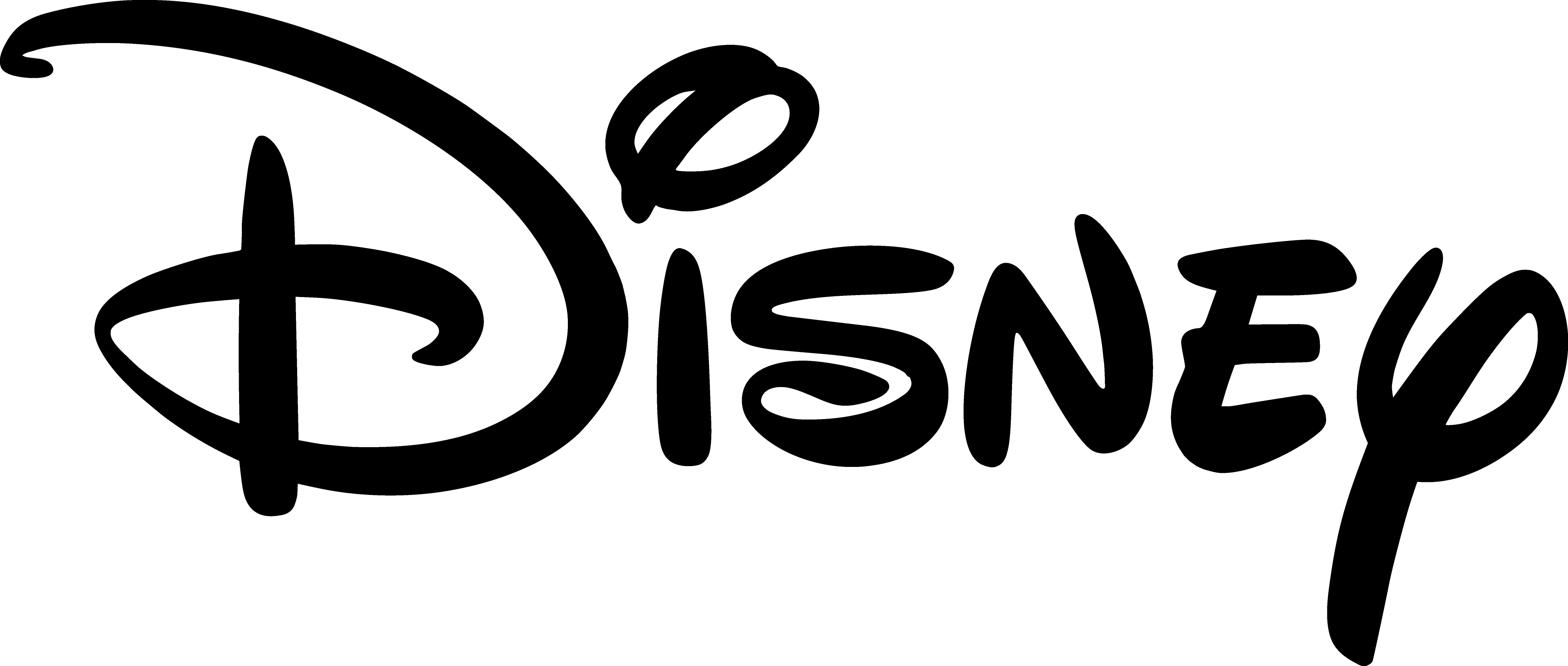 Written about in Disney publications
Covered in Fox 5 New York
Share Joy Across the World
Join Our Mission To Celebrate Siblings All Year Round
Official
Siblings Day Website
There are websites who claim to be the "official" Siblings Day website but are not. These websites have posted a photo of Siblings Day founder, Claudia Evart, and are using her words and identity without her permission to collect money for their own use. They are not to be trusted. The correct website is www.siblingsday.org
Claudia Evart
Siblings Day Foundation
Office of the Mayor
City of New York - Citation 2022
Whereas, our families shape who we are – they are foundational in the creation of our burgeoning identities. The impact of our caregivers cannot be overstated, teaching invaluable life lessons and instilling the confidence and good judgment necessary to mature into wise adults. However, it is our siblings who stand beside us as constant companions throughout the journey of life. They sustain our spirits and support us during the ebbs and flows of our lives. It is so important that we honor those unshakeable bonds, and that is why I am pleased to recognize the Siblings Day Foundation (SDF).
Whereas, The organization was founded in 1995 by Claudia Evart, who had lost her own siblings Lisette and Alan in years prior. In the face of this painful tragedy, she found within herself the strength to transform this burial into a planting by establishing SDF. Through its concerted advocacy campaign, the group has worked tirelessly to establish National Siblings Day on April 10th for people across the country to celebrate their siblings. Whether individuals choose to send cards and spend quality time together or light candles of remembrance and volunteer in their memory, this day encourages everybody to take the time out of their day to honor and fortify the unique and powerful love between siblings. In addition, SDF also supports several important initiatives, such as support groups and the Sibling Rights Project.
Whereas, When the COVID-19 pandemic spread across our city and nation, we all struggled to stay connected despite isolation. For many, those difficulties still linger. The unyielding bond of friendship that exists between siblings was crucial in getting us through that challenging time, and it will continue to be key as we rebuild, renew, and reinvent our great city. On the occasion of SDFs Siblings Day Social, I am pleased to recognize this organization for its commitment to uplifting these relationships and fortifying New York.
Now therefore, I, Eric Adams, Mayor of the city of New York, on Friday, November 18th, 2022, do hereby confer this citation on:
Siblings Day Foundation,
Eric Adams
Organizations who have supported the Siblings Day Foundation